2 Steps to claim your FREE English Course | Classes 3 to 8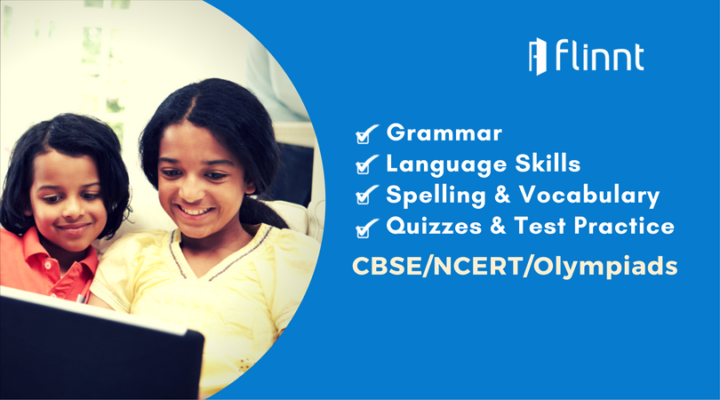 Learn from Daily Fresh Content connecting day to day happenings with the topics being learnt at school. If you want your child to develop application skills and develop the habit of learning everyday, then you are at the right place.
The courses not only create interest and develop exposure, they also help your child to prepare for Olympiads, Spell Bee's and School Exams for CBSE/NCERT/State Boards. Courses with 6.5 Million+ views being offered FREE for a Limited Period.
Step 1: Download and register as a NEW User on the Flinnt app – Android or iOS
Step 2: Choose your class, open the link in the app and go to BUY NOW and Continue
You can also access the courses from www.flinnt.com on a PC, Laptop or a Tablet, using the same User ID and Password.
Call on 9925019575 for help.