Developing Application skills by connecting Science to everyday happenings.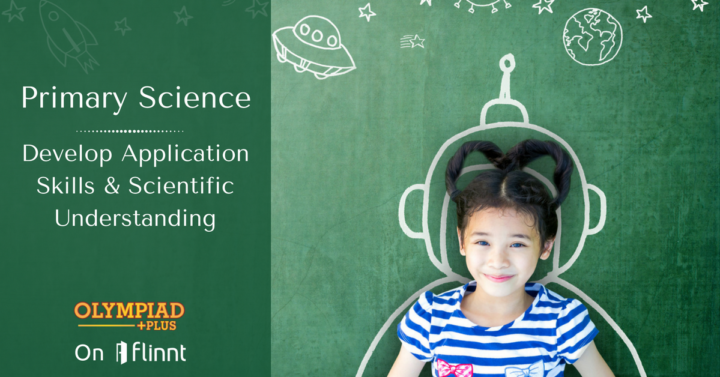 Alien spotters are claiming to have seen a tree stump on Mars, isn't this news a great time to get students to learn about Mars, its atmosphere and whether it has the conditions for trees to grow.
As the Summer heat scorches us and the soft drink Cos bombard us with advertisements, shouldn't we be engaging in a conversation on whether sugary drinks can satiate thirst or will they increase it?
Everyday the world around us is throwing up opportunities to learn science, a cyclone going to hit a coast, a new specie discovered in a forest, a Supreme Court judgement on damage to the Yamuna river, a lake burning in Bengaluru due to pollutants. The world is buzzing with news and students are exposed to these news and happenings.
The OlympiadPlus courses connect these news and happenings with the topics being learnt in Science in a particular class. Everyday we scour the internet to seek out pieces of information that are interesting and connected to Science, then our experts connect it to the syllabus of that class and post it in the courses.
Hence our Science course is fresh, fun and engaging. Everyday there is something new to look forward to and students feel the urge to log in as they don't want to miss out on a learning opportunity.
So subscribe to the OlympiadPlus Science courses and make Science learning an interesting and engaging experience.
Science for Class 4, Class 5, Class 6, Class 7, Class 8