'Parents want only marks' is a Myth…. They want something more.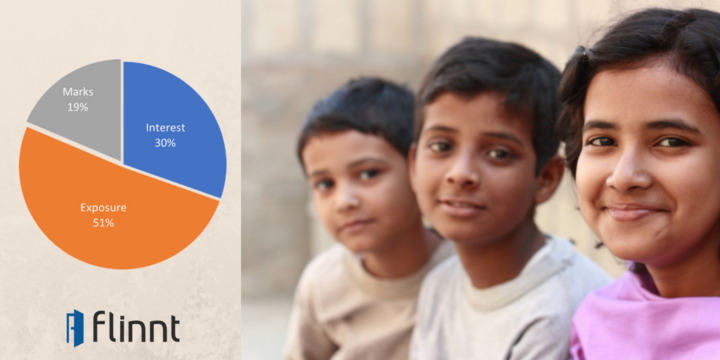 'Parents are interested only in marks', this is a popular misconception and our survey proved the same. We asked parents across 12 top cities of India to rank what they want from their child's education and this is what we found:
For 51% of the parents, the 1st priority is exposure. They want their child to know what is happening in the world in the context of the subject and the topic being learnt.
The 2nd position was taken by 'interest'. For parents more than marks, it is important their children get interested in learning. They feel that if the child gets interested in learning then it will benefit the child in the long run.
Better marks came in 3rd, that reinforced the point that although exposure and interest are very important, it is also important that the child scores mark. On digging further we discovered that this was because marks are the gateway to admissions.
This was the input that we gave to our content experts and posed the challenge, 'can you create courses that can increase interest, exposure and can also lead to better marks'.
Courses have been published and piloted on 300 students, the results are outstanding. The courses for Class 3 to 10 are now available to all the students for the 2017-18 academic year. Go to the courses:

If you are an educator or an educational institution, you can use Flinnt to share learning resources and communicate with your students in a secure and structured online learning environment for FREE Click here