FlinnterSpeak: No Longer Wary of Educational Technology; Enables Seamless Communication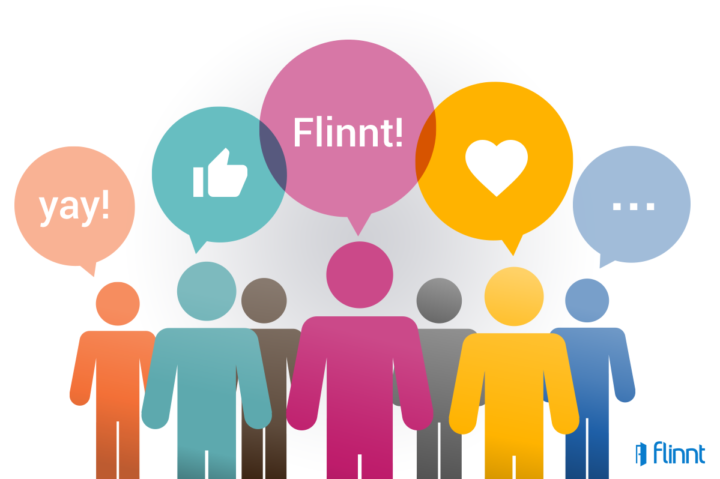 Like most other educational institutions, we were already using text messages to communicate with parents of our students. When I first heard of Flinnt, I wasn't sure if it was a free platform and I was particularly apprehensive about implementing technology in our school because we had had a bad experience with one of the country's leading educational company. But with just 2 months of implementing Flinnt, I can say that we took the right decision! This platform has helped our teachers communicate with our students and their parents seamlessly without having to depend on our computer operator or any other person as was the case before. Most importantly, teachers can send customized messages to a particular student or his/her parents, which was not possible when sending text messages in bulk.
While we supplement traditional classroom learning with animated learning resources, I was thrilled to know that teachers can create a variety of learning material on Flinnt itself. All our subject teachers are equally excited about this too. In fact, one of our teachers willingly bought a new mobile phone that could support the app! Flinnt is just as popular among our students- several of them have coaxed their parents into downloading the app for them. I'm certain that this will help parents stay more involved in their children's curricular activities.
Getting comfortable with the website and app was easy as the Flinnt representatives were very supportive. What's more, we didn't have to incur any costs to implement this technology in our school! We have zero complaints but whenever we've needed any help, Flinnt has solved problems immediately.
– Sunita Bhatia, Principal, Doon School of Achievers