FlinnterSpeak: Flinnt Lends Authenticity to Our Institution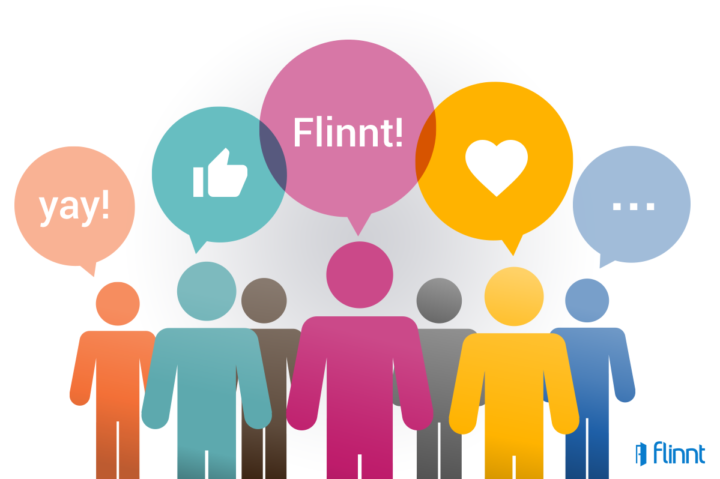 As a childcare organization, it is imperative for us to stay connected with parents of our students all the time so as to assure them that their children are doing fine, which is why we already had an in-house app for the same. However, with rapid expansion in a span of just 3 months, we realized we needed something that could add structure to our institution. That's where Flinnt came to our rescue!
With Flinnt, we have been able to centralize all our activities. This means that all our teachers across all our centres make use of the same teaching material and follow the same activity schedule. A huge benefit of this is that if parents are moving to another place within or around Delhi-NCR, they can still get their child enrolled in our institution, albeit a different centre according to their convenience, without worrying about their child having to adjust to a new curriculum or having to start over.
Planning and creating activity schedules has become a lot easier with Flinnt and we love it that this platform offers options for centralized communication like bulk messages and event posters, plus varied formats for learning resources like videos and quizzes. What's more, our teachers absolutely prefer checking Flinnt to their e-mail inbox for updates!
Compared to other technology that we've been using, we find Flinnt a delight to use and are planning to rely solely on it in the future to coordinate with our center heads and teachers, and to share workshops and other learning material. And since Flinnt has helped us cancel in-person training and hence reduce costs, there's certainly no going back!
For us, the best part about using Flinnt is that it lends authenticity to our childcare organization- when parents see that over 1500 other parents like them have put their faith in us, it makes it easy for them to entrust their little ones to us.
– Shruti Nagar Dave, Founder, TheShouldBe Education