FlinnterSpeak: We Get to Decide How We Want to Communicate!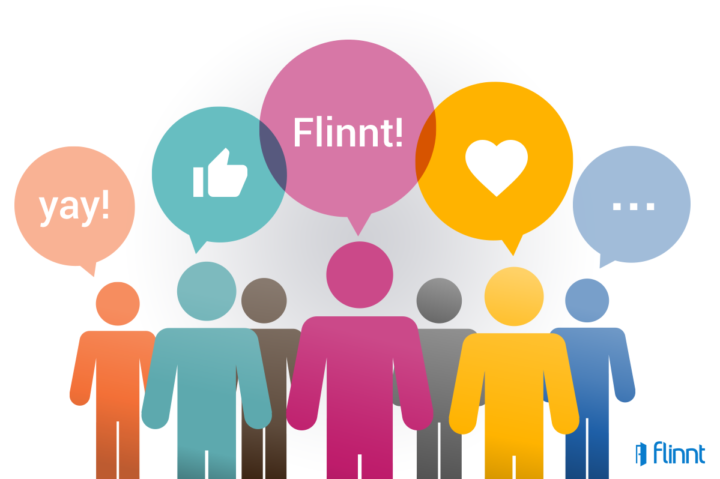 When we made the decision to implement Flinnt at our institution, we thought, "Let's first try this for students of 1st and 2nd standard". That was almost 2 years back, and we are so happy to have taken the plunge, we now have Flinnt implemented for the pre-primary section and through standards 1 to 10!
Our teachers being well-versed with computers and technology, welcomed this change wholeheartedly. That being said, Flinnt is easy to use and all our teachers find it useful to upload timetables, homework and assignments. We do have to push parents to use Flinnt as not all of them have smartphones, but we've received positive feedback from all those who use this platform regularly and all our efforts have been appreciated.
Before using Flinnt, we used to send bulk text messages to parents but we don't see the need to do that any more. We've never used any education technology other than Flinnt despite there being several apps available. The main reason for this is that other apps allow parents to communicate with teachers, and having to respond to so many parents every day can be exhausting and annoying. With Flinnt, we get to exercise control over the way we want to communicate with parents, which I think is the best thing about this platform!
– Mrs. Jyoti Sachdev, Vice-Principal of Primary Section (SSC), Pune International School