FlinnterSpeak: Flinnt Is Way Ahead of Other Educational Apps and Websites!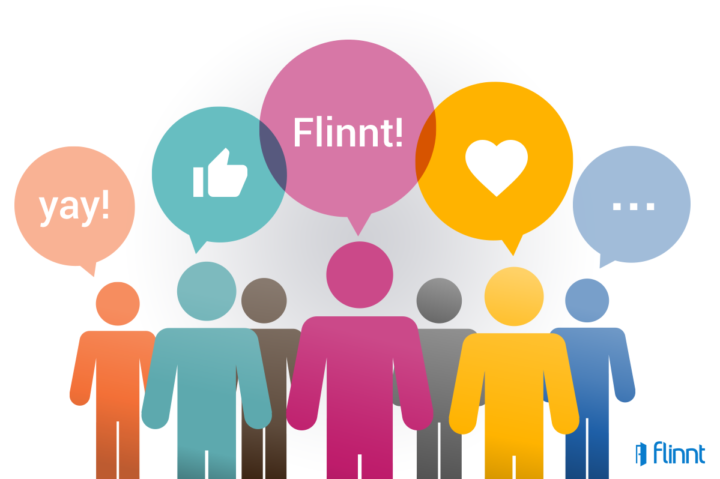 We've been using Flinnt at our institution for more than 2 years now and are very happy with this platform. Earlier, we used to communicate with parents of our students via e-mail, but not all parents were regular in checking their inbox. With Flinnt, we don't have to force parents to check updates as they feel it's similar to Whatsapp. What's more, we can see for ourselves whether or not parents have read the communication that we send!
Flinnt is great for sending bulk messages at once, and it's better than sending text messages as we aren't bound by the 160-character limit. Also, our teachers rigorously use Flinnt to send a variety of posts to our students- I'm sure that collectively, teachers of our institution send the maximum number of posts in Ahmedabad.
We do have some parents who are reluctant to use Flinnt, mostly because they are not familiar with technology. However, we have received positive feedback from parents who have started using it at our insistence. On our part, we've made Flinnt compulsory in our pre-school and we ensure that parents download the app on their smartphones at the time of admission of their wards.
We did try out another educational app before hearing about Flinnt, but it required sending recorded messages and wasn't a success. Flinnt is way ahead of other educational technology and there's no way we can compare it to others. Last but not the least, Flinnt executives are always reachable and never fail to give a prompt reply.
– Ms. Kanchan Khabya, Director, Shanti Juniors (South Bopal)