Change your Flinnt banner!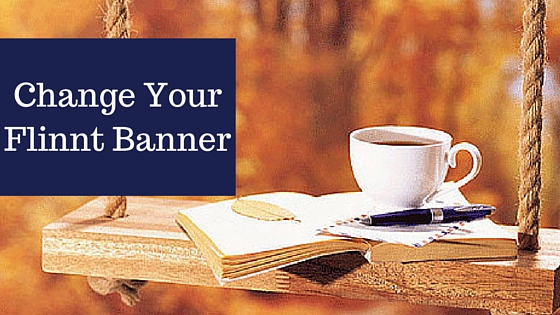 The new Flinnt app offers you space for branding your institution and to personalize the page for your grade or the course.
Today images and pictures are vital in grabbing students' attention and they are a great way to showcase what is happening in the class or the institution.
The new Flinnt app enables teachers to customize the look and feel of the app as per the classroom environment.
Flinnt has provided 2 banners, 1 for the institution in common and the other for each course. The main banner can be a picture of the institution's building, its name or a banner announcing some upcoming event.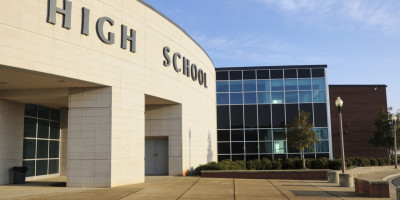 The course banner could be:
a) Theme of the classroom:
Your course might be structured on different themes or you may have classes organized as per certain themes. For example: Your institution may have different division with a specific naming convention, the course of that division or grade can have a banner symbolizing that name.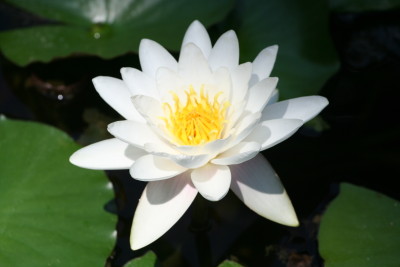 b) Subject specific banner:
You can have your course banners related to your subject. It helps students, to differentiate their subjects from other courses for e.g. a economics course can have a banner showing different economic activities or a mathematics course may have a a complex mathematical formula.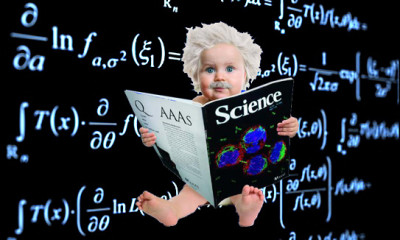 c) Special day banner:
You may also like to change your banner occasionally as set as per the special occasion like festivals, upcoming functions, a student's birthday or a special achievement by a student or a group of students.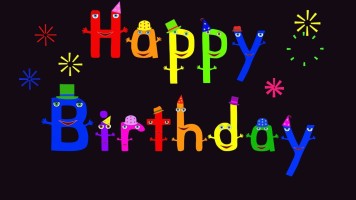 d) Event reminder banner:
You may also use the banner as a reminder of an upcoming event like an examination, a class test, a sports day, some competition etc.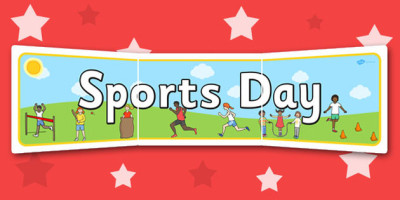 Have you been using the course banner or the institution banner in a creative manner, pl. Share your creative ideas in the comment box below:
Keep Flinnting!