Why Preschool education is indispensable?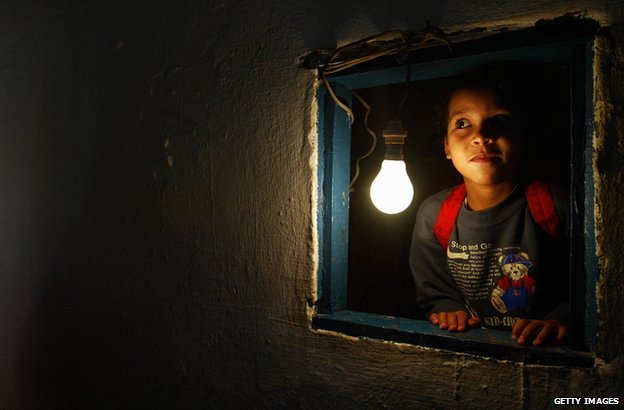 While the Right to Free and Compulsory Education Act, 2009, ensures that education is a fundamental right of every child between six and 14 years, it is oblivious to the indispensable needs of preschool education. However, recent research says the fact that a child's brain grows at an extraordinary pace in the first six years of his/her life and
lays the foundation for lifelong development . The experiences that a child draws from his surroundings contribute significantly to the formation of the synaptic connections in the brain. Children who have received an early age education usually benefit in the following ways: 1. They have improved social skills because of there daily interaction with a number of people, 2. They have less or no need for special education instruction during subsequent school years, 3. They secure better grades, and 4. Their attention span also gets enhanced gradually. Likewise, some researchers have concluded that young children enrolled in pre-schools usually graduate from high school, attend college, have fewer behavioral problems, and do not become involved with crime in their adolescent and young adult years. The research detailing these benefits was completed during the 80's. In addition to benefiting children experiencing normal development. The study also indicates that children with learning or other physical disabilities benefit significantly from pre-kindergarten education.
Children taught how to speak a second language during their early developmental years are also in a better position to learn English at a young age. Hence it is imperative that Children undergo
Preschool education in a
scientifically designed programme, implemented by a credible institution. The good news is, the increasing numbers of the preschools in every corner of the urban areas, it shows that the urban folks are showing interest in child's preschool education.