How to begin using Flinnt as an Institution?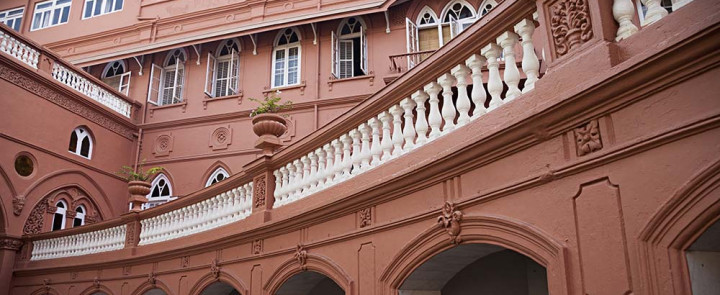 Registering your institution on Flinnt, creating and allocating courses to your teachers and engaging with your learners is really easy on Flinnt.
STEP 1
STEP 2
STEP 3
STEP 4
STEP 5
STEP 6
STEP 7
STEP 8
STEP 9
As the Institution Admin you can access these codes from the "Manage Course" page of each course, you can also invite additional teachers or learners from the same page.
Keep creating courses and allocating them to the teachers. The teachers can change the course images, course description and they can also invite and manage learners in their own course.
The Admin needs to step in only when you want to change the setting of the course or to change the teacher to whom the course is allocated 🙂
Keep Flinnting!!!