Flip start to Flinnt at Calorx Preschool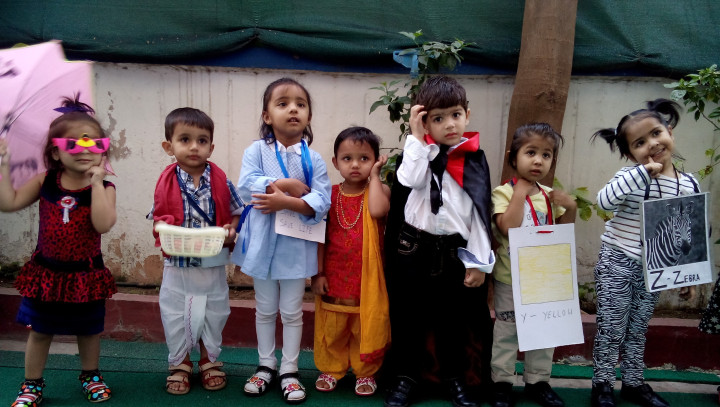 Calorx preschool is one of the most reputed school in the city, offering and imparting best quality education to the students. It has been said, "Education is a boon to the society, if properly nurtured" and we firmly believe this at Calorx preschool, Maninagar, Ahmedabad. To keep up with the current trend and following our core belief we gave a kick start to the "Flinnt App" as soon as we got to know about it. Flinnt is a communication and sharing app to stay in touch with our parents 24*7. It is a handy application which permits the school management to pass on necessary information in the eleventh hour also. Flinnt helps us to add effectiveness and spontaneity in transfer of information. Most of our parents are working and can't join us frequently to take their kids feedback or to provide us their valuable insights. Through Flinnt we can regularly communicate with them in an "eco-friendly manner". Cause this saves paper work and the time invested to make circulars. It also gives me a feel of contribution to save nature. Some of the best features fulfilling our requirements are:
Viewers: There is an option to see who has viewed the post in the app which acknowledges us that they have received the information.
Like: The "like" option in the app works as an immediate feedback to us. That shows they are liking the content being shared with them. It also boost our motivation to post such content in the future.
Comments: Parents share their doubts, queries and appreciation to any information through comments on the post, which help us to understand them better.
As far as our educators are concerned they are extremely happy sharing each and every bit of information with parents and getting immediate response from them. Earlier they were not able to show such a wonderful participation by those young kids to their parents as it gets too late to remember all the instances and to share with parents during parent teacher meetings.
Other than images, educators also post some project works to be done in upcoming weeks or days, some events or themes to be organized with the parents. And major benefit is that we can see parents constantly monitoring the activities that are carried out by school and participating actively.
In essence, Flinnt is an apt app to execute our Pre-school requirement to be in touch with our parents and keep them updated. Last but not the least I would like to thanks the Flinnt team for initiating a revolution in education technology and its staff for being extremely supportive.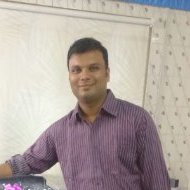 Mrunal Desai,
Director,
Calorx Pre-school Maninagar,
Ahmedabad.