Empowering Educators at PP Savani Cambridge International School.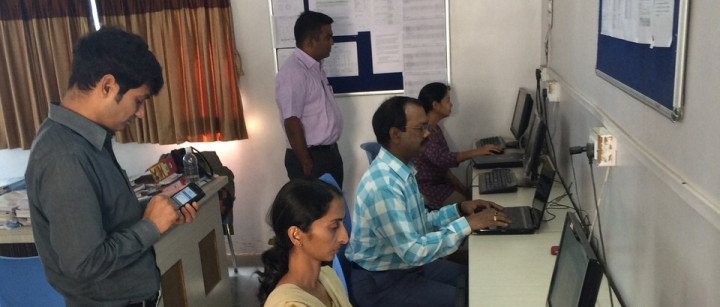 I am the Academic In-charge of Senior School and also teach Information and Communication Technology at PP Savani Cambridge International School. We are affiliated to the University of Cambridge International Examinations and offer the Primary checkpoint, Checkpoint, IGCSE and A levels programme.
I obviously teach the students, but my major responsibility also includes the hand-holding and mentoring of teachers in searching for and using the internet based resources. We have computers in the classroom and staff-room, each class also has an interactive whiteboard. Even with this teachers used to mainly rely on course books and other printed materials, the utilization of internet based resources was pretty thin. Teachers were contended with sharing a few resources in the classroom on the interactive whiteboard.
All this changed when Flinnt was incorporated into the school, suddenly sharing of internet based resources took centre stage. Teachers were suddenly empowered to share links, videos from youtube, sample question papers, books from CK12.org and a range of web based resources from the Cambridge Teacher support site. Sharing on Flinnt also meant that the time that was spent on showing these resources in the classroom was saved, the teachers now share this after school hours and kids happily access the same from their home.
It obviously pleases me as an ICT teacher to know that so many resources are being shared and it leads to a greater understanding in the learners without spending time in the classroom. But the best part is that because teachers need to constantly share resources they keep exploring the internet to find the best possible resources. This ensures that teachers keep themselves updated!!!
So although we felt that Flinnt would prove to be of great help in improving student learning, the bigger impact has been more updated and well informed teachers.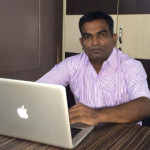 Satish Patel
Academic in-charge of senior school
PP Savani Cambridge International School