Bulk Message – A newly added feature to Flinnt!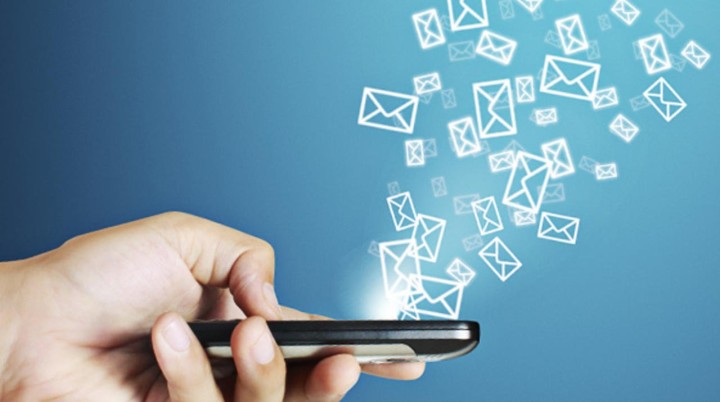 As a part of the learning process, there is a need to send marks, grades, attendance data, individual meeting dates etc. to the learners. In each of these cases, the message to each learner is different and personalised. It is a difficult and tedious to send these personalised messages.
At Flinnt we are constantly working to make your life easier, we have recently unveiled the 'bulk message' feature:
Usually institutions have personalised assessment or attendance data in an excel file, the 'Bulk message' feature helps you send messages to each individual learners using this excel file.
The message can be different for each student and the messages are delivered to individual students.
This maintains the privacy of the data and the student perceives it as a personalized service being provided by the educator or the school.
How does it work?
Step 1: Click on the "bulk message" shown in the right corner of the post list page. Pl. Note: the "Bulk message" option works on the website only and is available to the person who has "admin rights".
Step 2: Select "Send" from the dropdown and choose the appropriate option:
a) Download Teachers list
b) Download Learners list
Step 3: Open downloaded excel file and write message in "Message Text" column for each user. You may write different mesage for each and/ or for some user. But don't forget to delete all the rows where there are no messages.
Step:4 Upload the final excel sheet to share the message across learners or teachers.
Go ahead and send special feedback to each student, make special announcement only to teachers, send reminders for fees or parent meeting to parents.
We hope you like this feature, pl. use it and get back to us with your comments or feedback: hello@flinnt.com