5 Traits of Educators using Technology in the Classroom!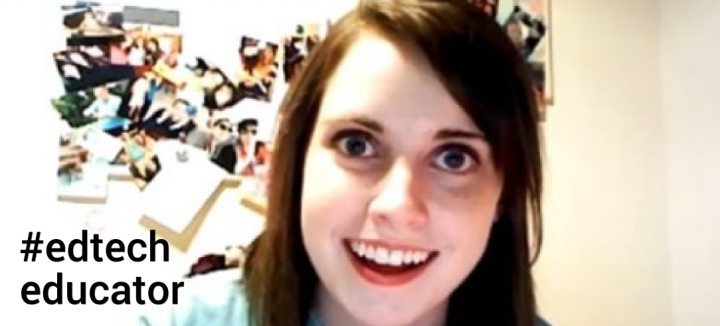 What is common to educators using technology; adaptability, resilience, reflective mindset, self confident and self aware… well if I continue with this list then it will end up as a list that resembles the characteristics of CEO's of Fortune 500 companies. So when I started looking for other common characteristics of educators using Flinnt successfully in their classrooms I found a few traits which are more commonplace and easily identifiable. So here is my list of traits that are common to educators who successfully use technology in general and Flinnt in particular: 1. Have atleast one news app on their smartphone! These educators are curious and wa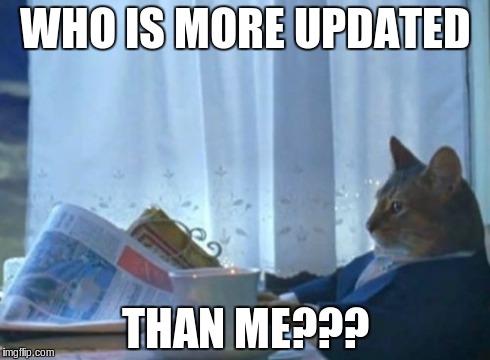 nt to know what is happening
in the world, they have a news app like NDTV, Times of India or any other news and media app on their phone. They like to keep themselves updated with what is happening and they are also very keen on sharing the current happenings be it in the staff room or on Whatsapp groups. 2. Is active on Social Media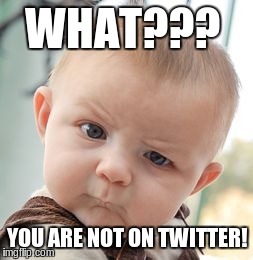 Don't look further than the facebook accounts of these educators, they are compulsive social media addicts. They average atleast 2 posts a day, they are not satisfied with just liking somebody else's post, they want to express themselves. They will use any opportunity to comment on other's post as they see it as a means of expressing their opinion. Links, images, viral videos you name it and they will share it. Sharing is hard coded into their DNA! 3. Is plugged into professional networks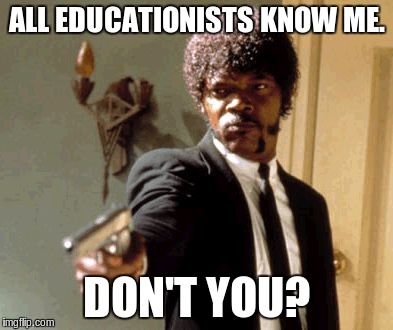 Are you trying to fill a teaching vacancy in your institution, then don't call the job consultant call this educator. They are totally plugged into formal and informal networks (popularly known as the grape wine!), they need to know what is happening, who is moving, who is where and what professional development opportunities are coming up. For them each training or seminar is an opportunity to network and create more connection, so they will be the first ones to sign up for a spot. 4. Shares an infor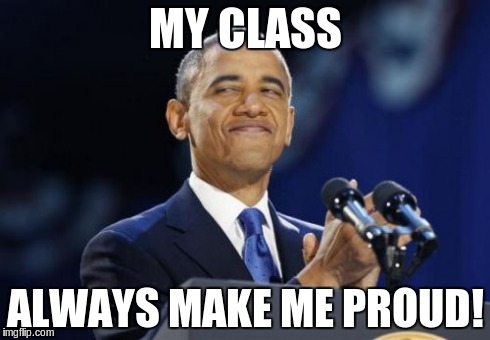 mal relationship with students You can identify this educator by the number of cards, flowers,
messages and wishes received on their birthday. They would win any popularity poll hands down, they know their students by name and don't forget to wish them on their birthdays, they will also be tuned into the major happenings of their students. After the class you will find these educators standing for a couple of minutes with students in the corridor catching up and providing some advice that is soaked up instantly.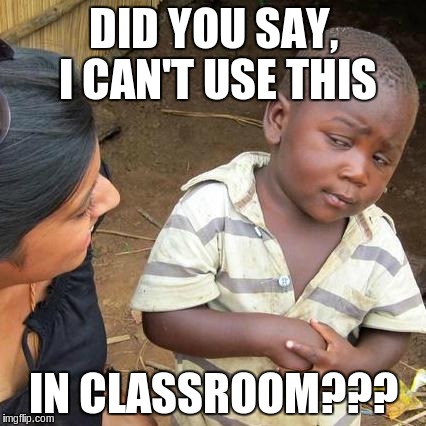 5. Feels empowered to experiment with different teaching methodology The Head of the Institution seems to be partial to this educator! They use their own teaching methodology, they are forever experimenting with a new method or a new approach. Each time you meet them they share what success they achieved by using a certain new approach. Failure of a certain approach doesn't put them off, they modify and adapt the approach till they succeed. So just spot the educator with a news and media app on the phone with a vibrant facebook page who is in the know of what is happening to other educators, who is mobbed by students and who is experimenting with new teaching learning methodologies and you will have reached the educator who
is successfully using #edtech!