Just 3 Steps to get your institution on Flinnt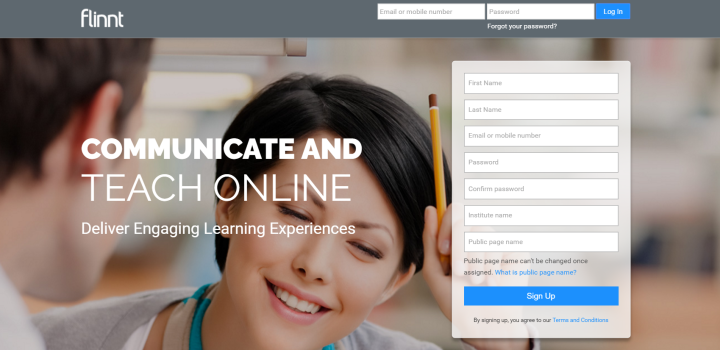 Flinnt enables Institutions and Experts to Communicate and Teach Online for Free.
There are just three easy steps:
Fill the required 7 details, especially the 'Public Page Name', it should reflect your brand or the name of your institution.
Submit it and you are ready to roll.
For any assistance pl. feel free to give Kinjal or Pratiksha a call on 07940149800 & they will support you through the process of signing up and getting your institution on Flinnt.
Email us on : hello@flinnt.com