2 More Steps to Get you Started Off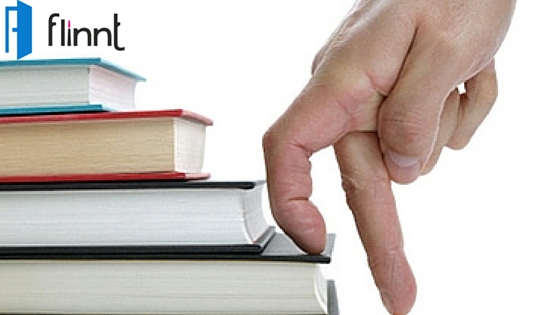 Step 1 :   Keep your Class wise data ready.
Importing students through excel sheet upload is the easiest way to connect your learner and teachers. Download this excel sheet template.
Create a sheet for each class, you only need First Name, Last Name & Mobile Number/Email ID of each student.
Step 2 :  Create your Courses/Groups*** & Upload your student's details :
You can create as many Courses/Groups as you want on Flinnt.  Courses can be of different categories.
For example :
For School  : School Updates, Grade 1, Grade 5, Nursery A, etc
For  Pre-School : Nursery A, Sr KG, Jr. KG, Happenings etc
For College : Semester 1, First Year BBA, First Year MBA, etc
For Coaching Institution:  Morning Batch JEE, CA Foundation, CAT Batch 2 etc.
***How to: Create Course/Group & Import users :
1. Login using your admin ID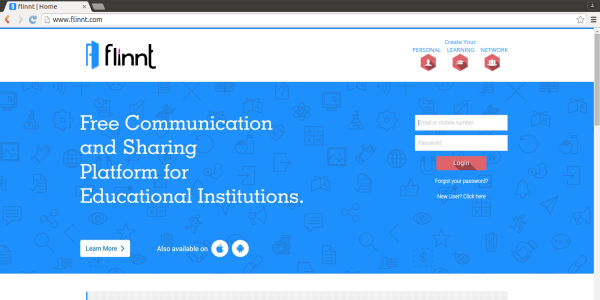 2. Click on Create a Course & name it as per example given above.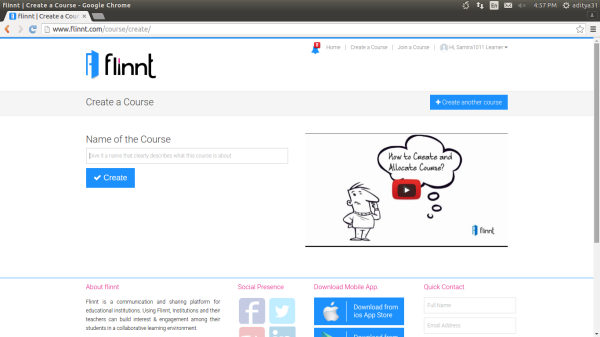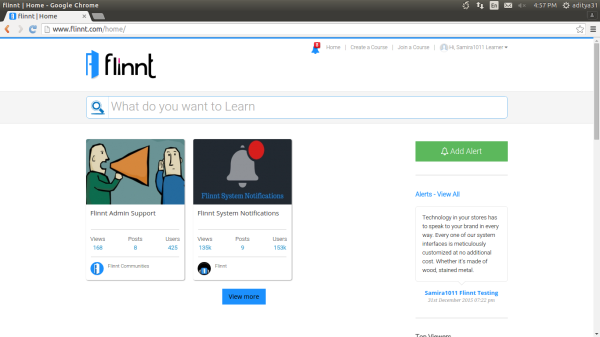 3. Click on Import Learners.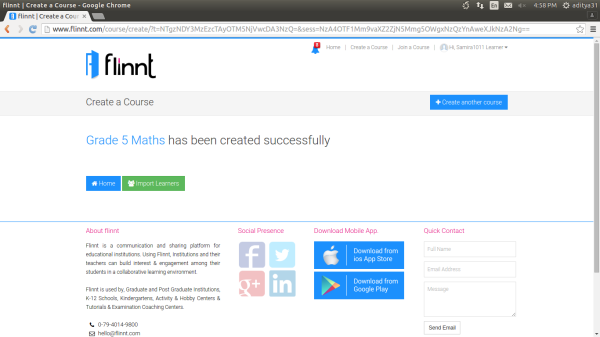 4. Upload the respective sheet for the Course Created & Click on Import Now.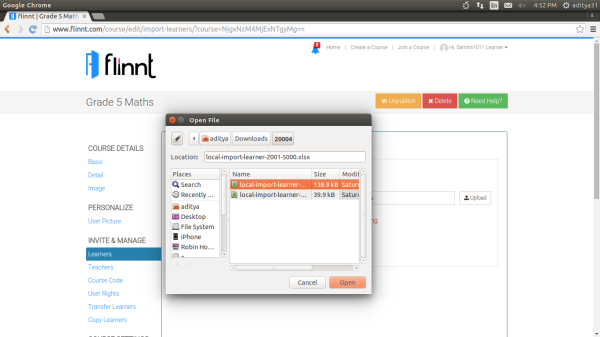 5. Follow the same process for other Courses/Groups Created